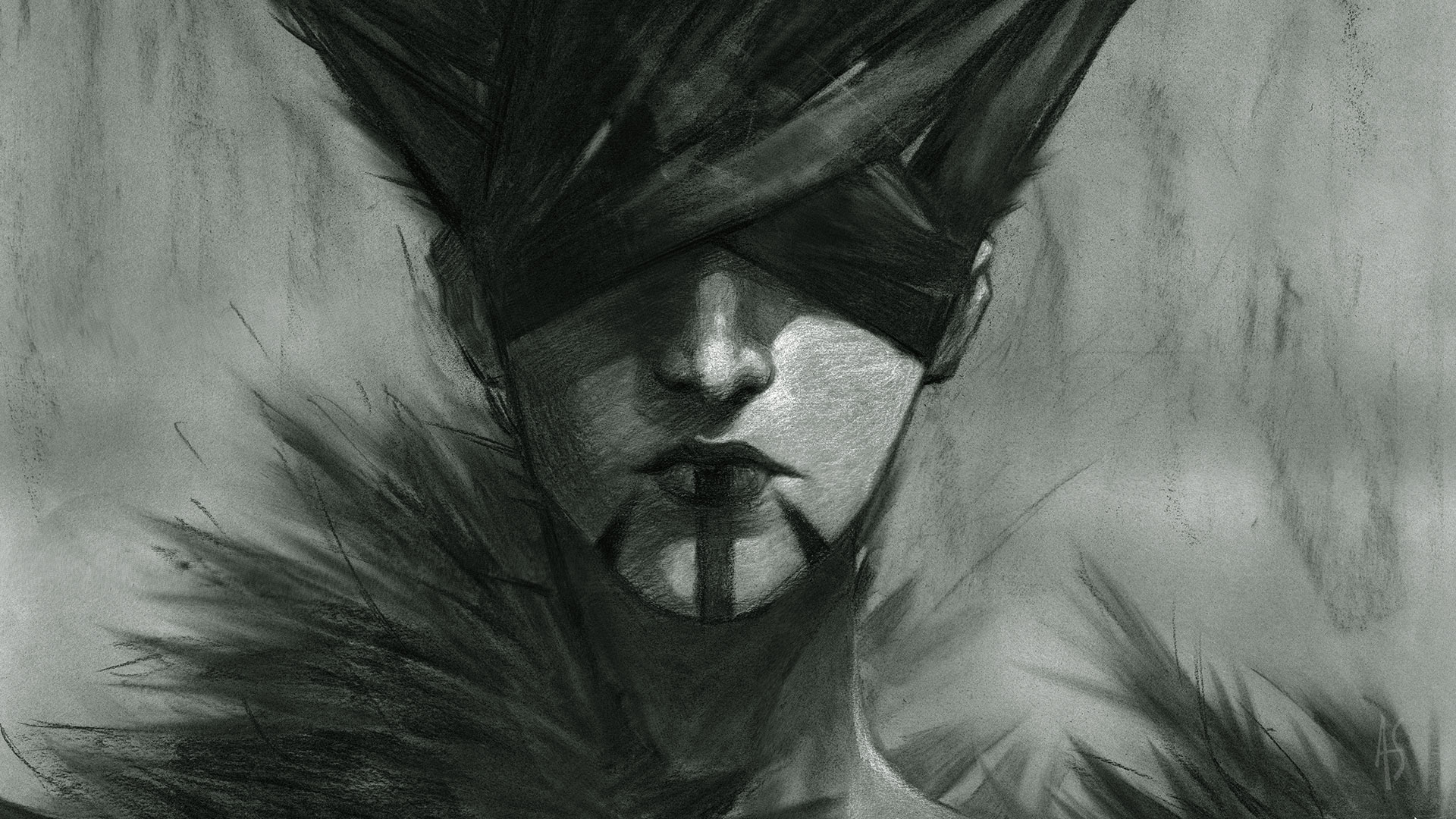 I'm personally totally in love with dark art and illustrations! The more creative and imaginative the better! One whose works impresses me is Adel aka Onimetal. Let's look forward to his introduction and great colorful art!
Adel  please tell who you are!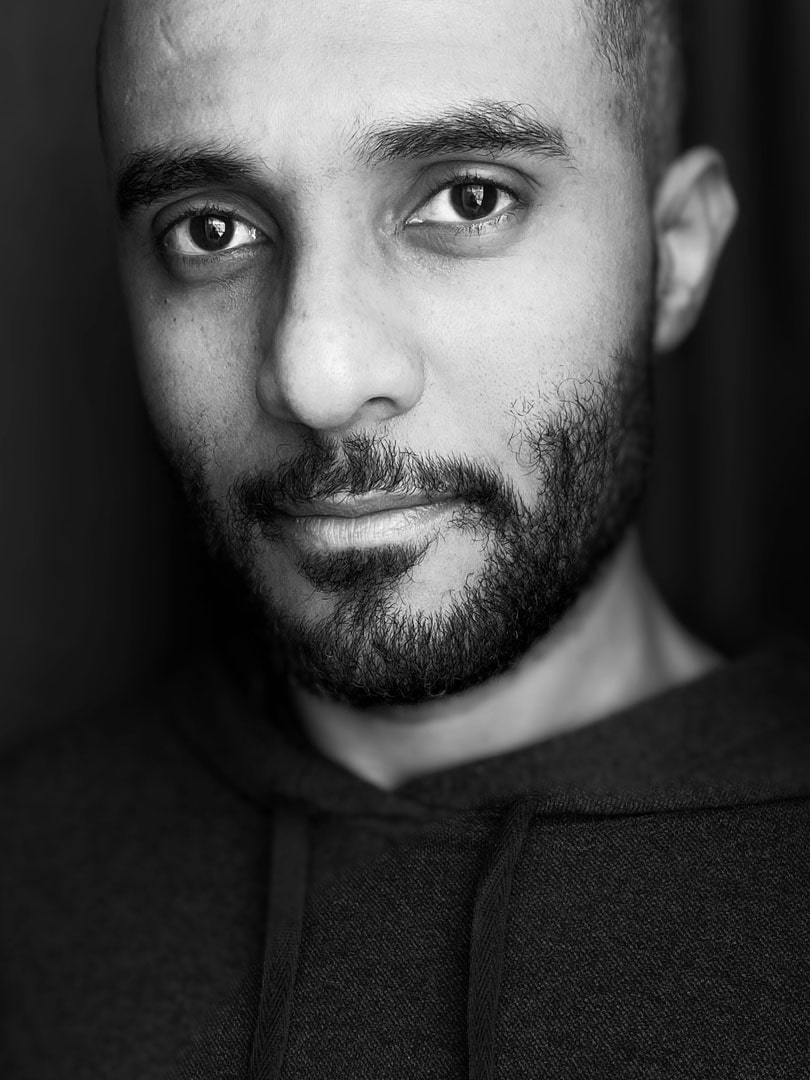 My name is Adel, usually people know me as Onimetal. I'm an artist from Brazil and I've been working with art for about 17 years. Through this journey, i've been working mostly as an illustrator and concept artist for the game and technology industry.
I have worked for some major companies as Marvel, Apple and Sony Pictures on projects as Marvel Avengers Alliance and Apple Academy. I found my way as Art Lead at NextOS (AI and robotics specialized company) and on my studio, Onimetal Art, as a freelance artist and some other projects.
How did you get involved with NFTs
I always heard about crypto related stuff. Some months ago a friend of mine told me about "this crazy idea of tokenizing art" which i honestly thought that wouldn't work at all. I gave it a try and after starting some experiences (and messing a lot) i kinda got very interested in the subject and right now the NFT Community is a daily part of my life as an artist.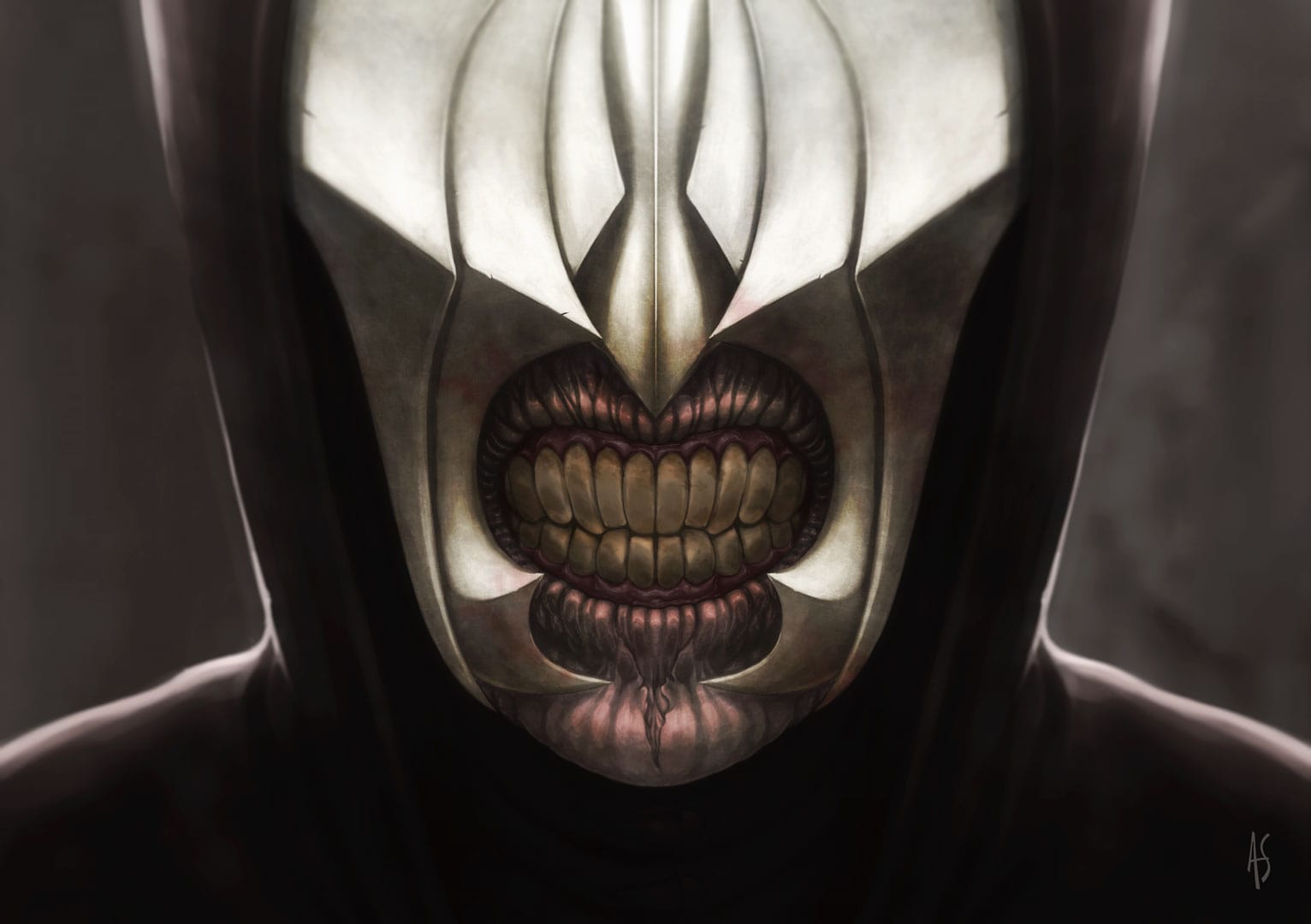 How do you see the future of the NFT?
The first thing i realized about all this "NFT boom" that we're currently living into is that it's a concept that we shouldn't narrow down within the concepts of Art. I see all this world of Crypto, NFTs, DEFI, etc as something as new and revolutionary as the internet was when it was created. It's all about a new and unknown way of dealing with content and people (physical and digitally). We're about to see some kind of "revolution" in communication and interactivity. And it doesn't matter if there are people supporting it or not, it's already a discover on the way to become a very common thing on people's lives.
If you had one wish - who would you want to collaborate with or who inspires you?
I think i've never thought about that before, probably i would rather to not let people going through such suffering, hahaha! But well, if i'm allowed to dream here, it would be amazing to work with a guy such as James Gurney since i'm a huge fan of fantasy and creativity and for me he's one of the masters. Clive Barker is on the list too, since i'm a Hellraiser fan!
What do you create? What makes your work stand out?
Since i'm a child of the 80s, I'm a huge fantasy / horror guy done with practical effects. I admire the way people were so creative and able to build the most unthinkable technologies to give life to their ideas. I think i kinda try to work having that as inspiration. For me, everything tells a story and sometimes this story isn't mine, it will be told by the others who we'll see my art.
Creation is about travelling to different places and i enjoy each one of these little journeys. I think that probably because of that i'm more focused on characters and visual development, it's all about telling good stories and i try to invite people to be part of it.
Behind the scenes with Onimetal
Who do you want to recommend?
Recently, i've got in touch with the visual artist Glauber B Nunes' artwork. I got mesmerized by his way of creating art and would be very interested on knowing more about him as an artist.
Where can people find you Adel?


One last word
Thank you very much for the opportunity. I'm deeply grateful for being part of the NFT Community and have the chance to learn something every day. In a way, my art is inspired by the relationship i create with everyone around me. Art is about telling a never ending story.