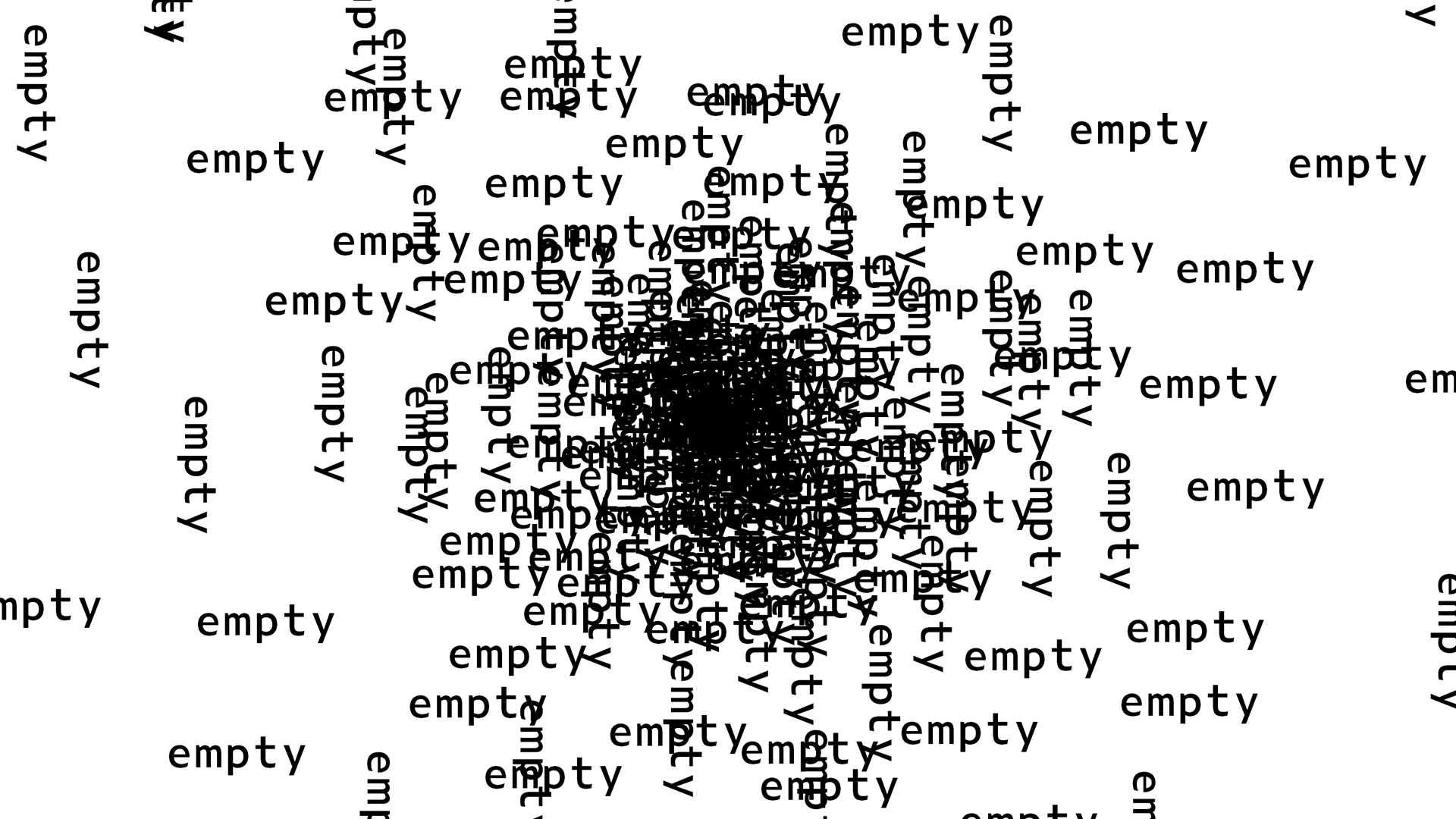 Whenever you think "now I've seen everything" you get surprised! So it was when I first saw the typographic masterpieces of Merchant Coppola! Not only extremely creative but also times to think about and let it sink in! I love it! Be curious what he has to tell!
Merchant Coppola please tell who you are!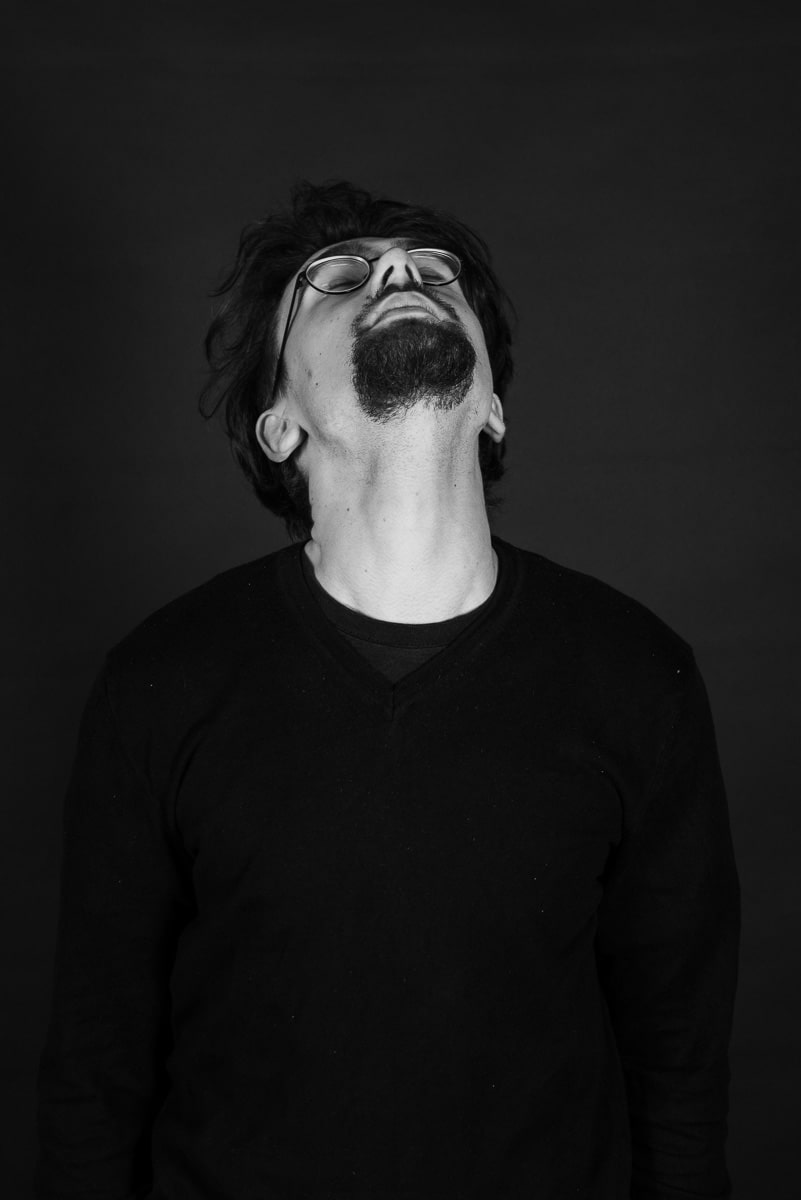 My Name is Merchant Coppola, I am a Designer/Digital Artist from Germany. In the NFT sphere I mainly work with words and letters to create my visual poems/experimental typography pieces. my day job is visual effects artist and i work on movies and TV series. i studied design with a focus on animation, creative writing and CGI and from there i went straight into the VFX industry.
How did you get involved with NFTs
I heard about NFTs during the first craze early this year, and was mainly observing the whole topic from the outside at first. i suggested my wife deidrx, who is an illustrator, to try hicetnunc and then i gradually was sucked into the whole thing.
How do you see the future of the NFT?
I think the paradigm shift of giving scarcity / treadability to digital assets won't go away for sure and will change the art market drastically. but i am also certain we will see a lot of changes/shifts in this sphere for better and/or worse.

for me personally, it has changed a lot: i have developed a new style for my works and the amount of creative input i am able to get in this sphere is something i have never seen before; everyday feels like a visit to a new museum. it also changed the way i look at art in general: coming from a more academic background, the sheer amount of styles and unfiltered creativity has broadened my horizon when analyzing and perceiving art. that is something that will stay with me forever.
What do you create? What makes your work stand out?
Most of my visual poetry pieces are centered around a simple, impulsive idea i get and then evolve from there. i like to take a phrase/saying/sentence/quote and use the visual presentation of it to subvert/broaden the meaning of it. i normally consider a piece as finished when i see at least one layer of meaning more in the piece than my original idea had or if there are questions in it that i can't answer myself.
For my other project advocate coppelius, I try to blend physical and digital art a little bit. I use various filters on photos or ink drawings to get vague, hopefully associative pixelbending pieces. the process is pretty intuitive and i see those as a more meditative counterpart to my pretty concrete typography pieces.
Who do you want to recommend?
There are many. First and foremost i want to support my wife @deidrx on her journey as much as i can. In general I think conceptual art and art that asks open questions is underrepresented in the NFT world so far so those are the things i am trying to find in this endless exhibition. @famlyphoto, @annaxmalina or @adrere would be an example for that. And I want to give a shoutout to @MariaMylenka because her works always bring a big smile to my face. 
Where can people find you?


One last word
Thank you so much for having me among all those great artists and for giving me the opportunity to talk!