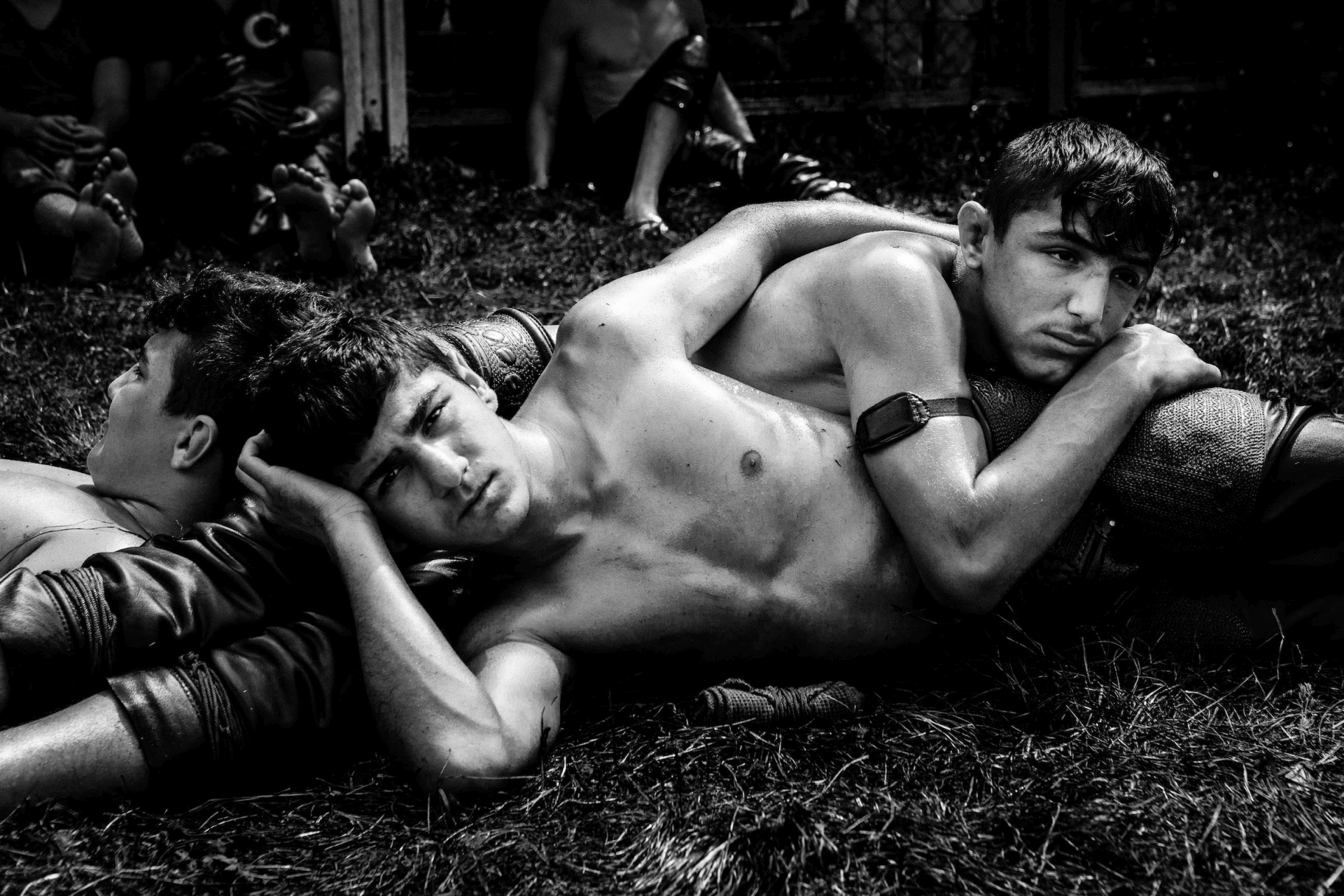 Here I would like to introduce a great photographer with a big heart and wonderful imagery! Read in the following self-introduction what Masis loves about the street!
Masis please tell who you are!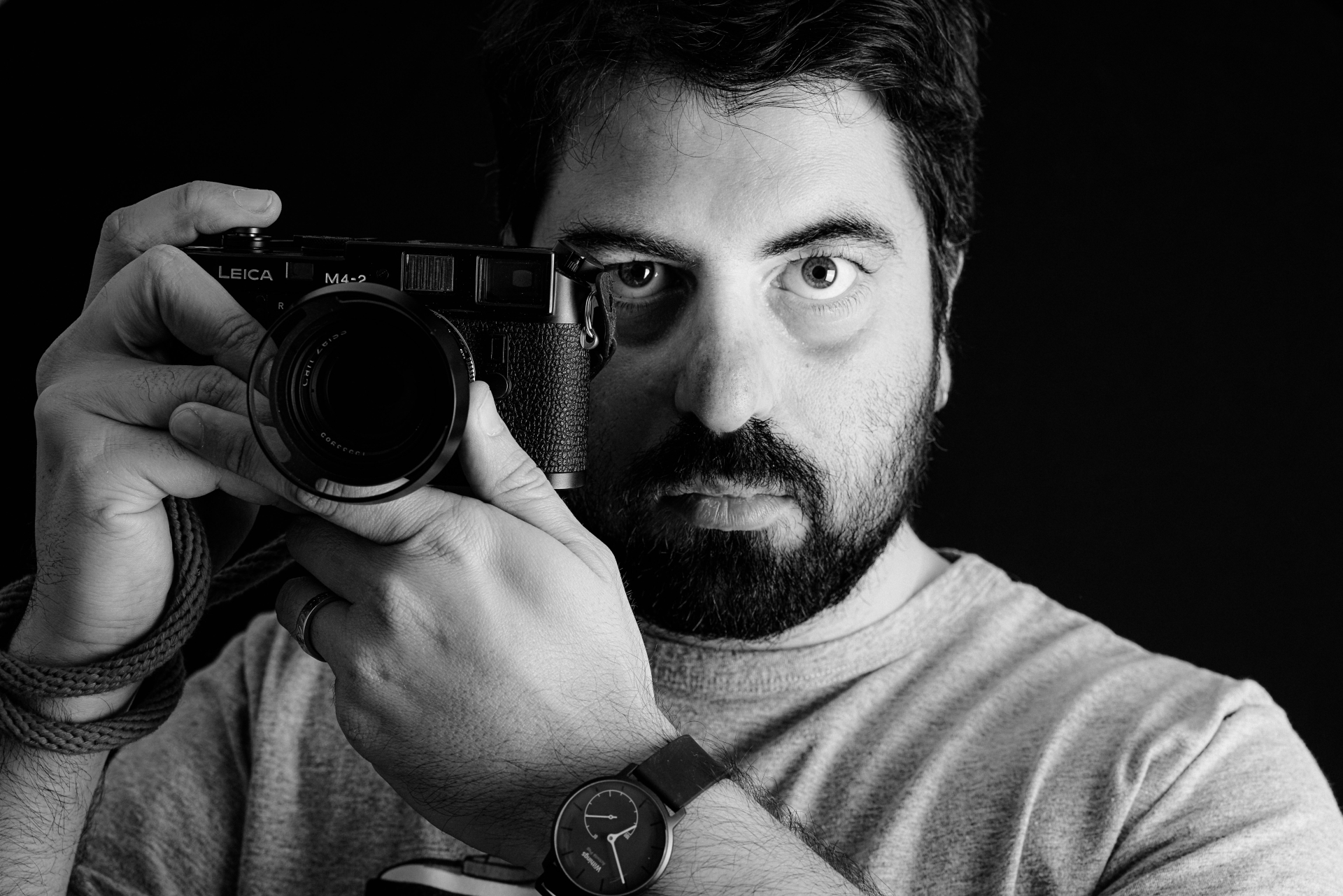 How did you come to NFTs?
I know about blockchain but I don't hear about NFT before. When I saw Beeple sold an NFT in march I started to dig it. I had some friends like Photographer Rizacan Kumas, they had helped me to understand what is going on.
How will NFTs affect your future and the future of all of us?
It is a newborn market, especially for photographers. I saw many of us selling NFTs and it is just the beginning. Many people think that photography does not have value and they try to get our photos freely but now they saw it is not true, collectors are buying NFT photographs even from photographers that are not so popular, everybody has the same chance if their art has an impact. I think this will change the game entirely.

If you had one wish - who would you want to collaborate with or who inspires you?
I think my photos are so personal and I don't know how to collaborate with any other artist, but if some illustrator wants to take my photo and make another art, I'll be happy. For inspiration, I had many books from classic photographers like Cartier-Bresson or Elliott Erwitt. But inspiration comes from all around it can be a movie scene or an idea that you see in your dream.
What do you create? What makes your work stand out?
As I said I shoot street photos mostly in black and white and I like to play with shadows and highlights. Most of my photos are high grain and contrasty. I shoot raw and use Lightroom to edit photos in my way. My cameras are Ricoh GRIII and Leica M4-2 with 50mm lens for streets and Sony A7RII with 24-70mm and 85mm lens for some documentary&portraits. I like to shoot little moments in our lives that have an impact. Even I shoot street photos I like to tell a story, because of that I always work with a series in my mind.


Which artist do you want to promote?
I will go with Rizacan Kumas. He is a documentary photographer living in Vietnam. He sold a unique book in NFT format recently. You must check his works.
Where can people find you Masis?


Thanks for featuring me and best luck with your site. I wish it will be successful in NFT word. We want these kinds of sites to promote