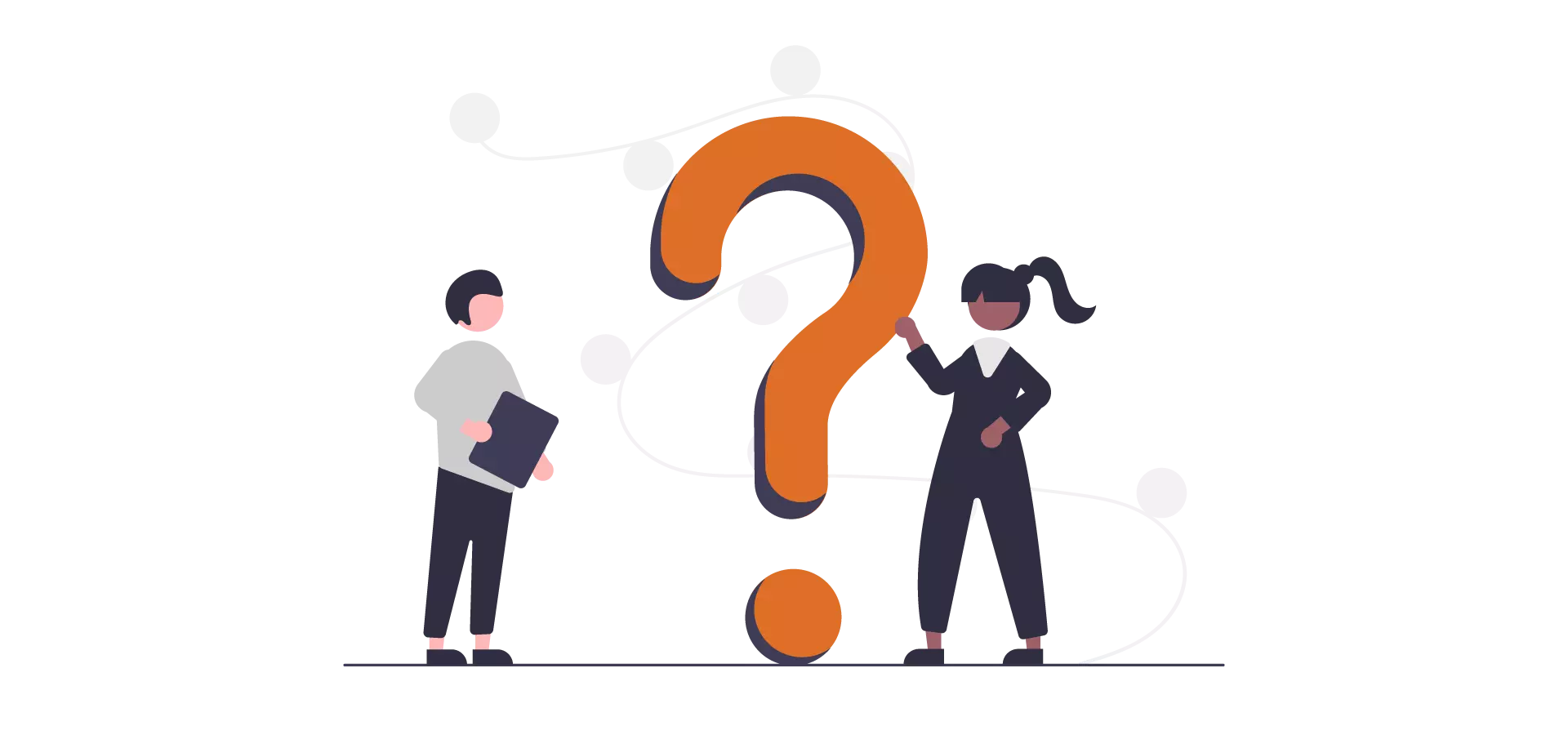 Pricing in the NFT market
I myself stumble over it again and again and I know that I am not alone with this problem.
The following contribution is to be seen as an inspiration and a perspective, not as a rule or even dogma. As written, I have a hard time with it myself.
You have additions or ideas? Write them to me in the comments! This article is meant to live and grow so we can all get better at what we do!

I refer to the point of which I understand the most something and that is photography.


How do I measure the value of my work?
I currently see the following points:
Concept
Complexity
Experience
Awareness level
Currency relations
Taxes
Market
Concept
How much prep work did I put into my piece? Is it a vacation snapshot? Or did I put weeks, months or even years into this work? Did months of planning go into the picture? Or uncounted attempts to get the right picture? The result is clear - the more elaborate the more expensive.
Complexity
Experience
The point is a bit fuzzy. I can take my first picture and theoretically successfully call up a five-figure sum for it. However, I think that's an exception. The more experience you have the more likely you are to be able to work consistently at high quality. Clearly - more experience means a higher entry price. Also a point. If you're coming from a professional background, also orient yourself to your hourly rates or what you charge for prints. Compare that to the market.
Awareness level
Similar to experience. If you land a lucky strike or directly hit a collector's nerve, you sell even without name recognition. But keep in mind that the road to this lucky strike is paved with crying artists who have relied on it.
Say - if you are already known, have a fan base, perhaps already had exhibitions and won competitions, then you should also take the appropriate prices.
Currency relations
A very difficult topic. It starts where you live and ends where your collectors live.
There are countries where the exchange in fiat money of one ETH represents a year's salary. And there are countries like Switzerland where the value is equivalent to a month's rent, if you're lucky.
It is a problem if you live in Switzerland and your collectors in the financially weaker countries. Then neither of them will be happy. What do you need to be able to earn fairly and what can you put on what your collectors can also pay? That is the question you have to answer for yourself.
Taxes
A completely unresolved issue in Germany, for example, is the VAT... unfortunately, I see many artists start fundraisings in a year because the tax office knocks kindly and wants to have a lot of money, which is strangely no longer there.
So don't think of your sales as net revenue. Calculate what you want to earn net after tax with it!
You are unsure what the tax situation looks like? Clarify it with the responsible tax office or a tax advisor. On the road to success lie next to the artists who have relied on a luckshot, those who have neglected the issue of taxes.
I can't help you with how much you need to put back or how that even relates to tax for you. But a few tips for best practice:
Keeps a list of:
When did you mint the NFT
When did you create the work that was minted?
What is the proof that you yourself created this NFT (For photographers this is the RAW file and the whole thing is interesting in Germany to avoid trade tax)
Purchase and sale timing of the NFT
Purchase and sale amounts (including cryptocurrency conversion rates).
Date of receipt of sale proceeds, i.e. when did you exchange Crypto for Fiat.
Market
The best work with the best concept and the best model in the best light will bring you nothing if there is no market for it.
Four ideas how to approach the market. 
Find a market that suits you. It's like flirting. If you like surfer girls or guys, you should probably go to the beach and not to the public library first.
Just have a cup of coffee and wait from the sidelines and continue to build up your own community in parallel. Certain things take time.
Create your own market. If your subject is so unique, it will take some time, but special things have the most loyal fans. And fans will buy. In other words, get your content out there, offer inexpensive collector's editions or bulk editions to test target audiences, and build your fan base from the intersections.
Analyze the market. Look at what the competitors are doing. How do they price, how is their reach and community built, who collects them, and most importantly, do they sell at all?
Choose the marketplace wisely. Compare the costs of the different marketplaces and also consider depending on the place where you sell the GAS fees for minting, listing, burnin, resolving etc. in your calculation.

In summary
As described above. These are simply seven points as a starting point to approach pricing. I think we can still compile a lot here. For example, the topic of secondary market. Edition size and much more! 
You have questions or ideas? Post it in the comments or on Twitter! 

General question: Do you want to read more about marketing topics? Background - like most of you, I've only been in the NFT market for a few weeks and am no smarter than anyone else.
However, during the day I earn my bread as a digital officer who deals with digital processes, community building and marketing. I love to share ideas and knowledge. Let me know!
You like the content? Please share it!