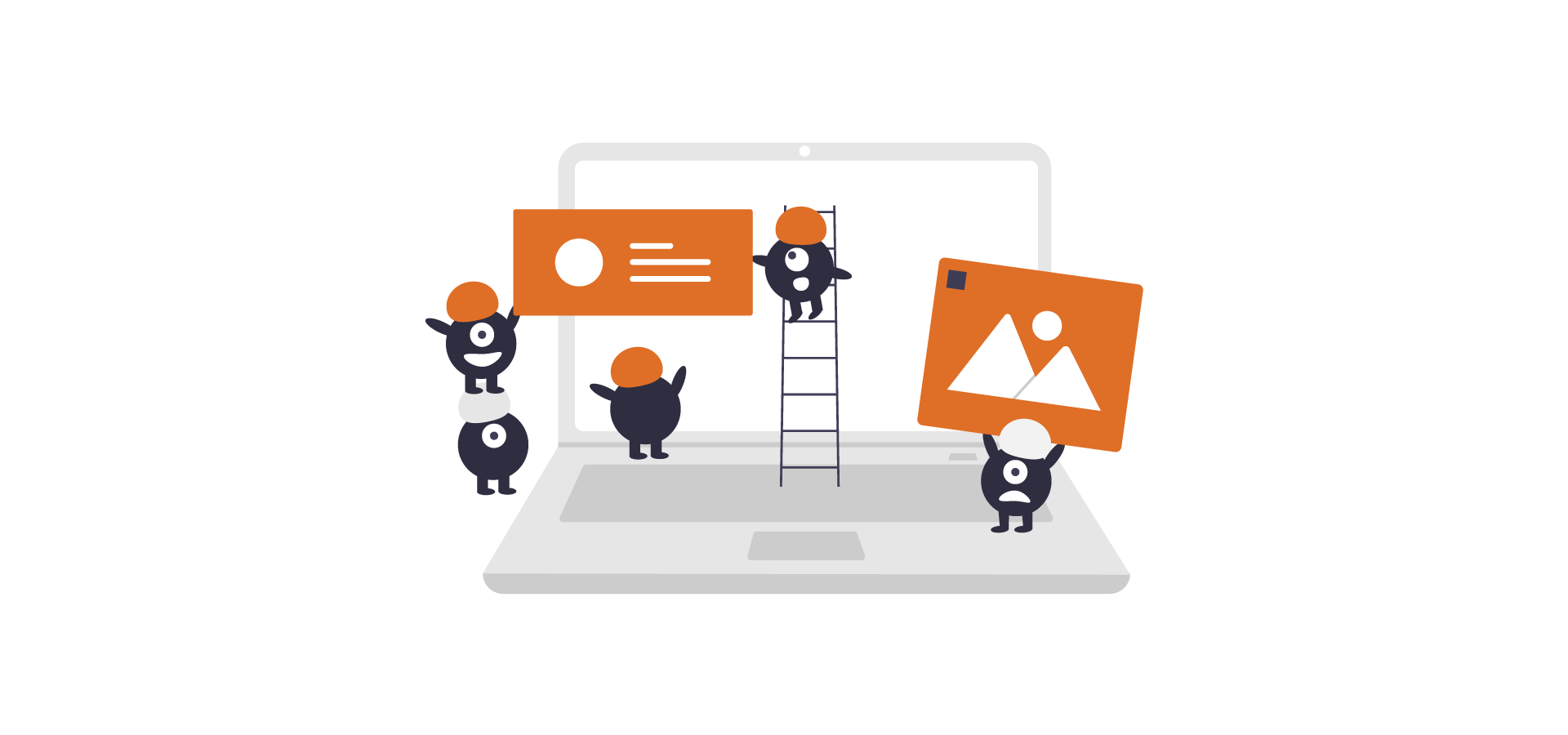 6 ideas how to use your artist feature
People like stories. That can be the story of how the artwork came to be. It can be the story by the artwork itself. But the background and the mindset of the artist is also interesting for many people. Especially on the scene channels Twitter, Clubhouse and Discord these stories are difficult to convey as a holistic picture.
So I designed the artist pages of this project as a storytelling tool.
But what is the best way to use it?

A few ideas:
Don't really need to write I hope, but if you got your feature - share it! That's what it's there for! You did some name-dropping in the post? Link up the artists! Everyone likes to read good things about themselves!


Nobody likes them - everybody uses them: the shill threads. Share your art and then comment on your own post with a note woe: "Hey, if you want to know more about me then you will learn everything important in this interview!" and the link to the interview.


Unless you have your own website, put the interview as a self-introduction in your Link.tree (or the service you trust).


Put the link generally in your signatures. No matter if Clubhouse, Discord, Twitter, email or wherever you use signatures.


Especially on Twitter we live from recommending other artists. Is there an artist who particularly impresses you? Link his contribution in the corresponding artisttrains. The artist will be grateful to you in any case, probably share and all get reach!


Got your feature and tweeted and shared the release tweet? Save the thread to your favorites and retweet it every few weeks. This way it gets new attention and gathers relevance and reach.
I hope the six tips give you some insight into what I had in mind for this portal! Did I forget anything? Write me on Twitter or here in the comments!