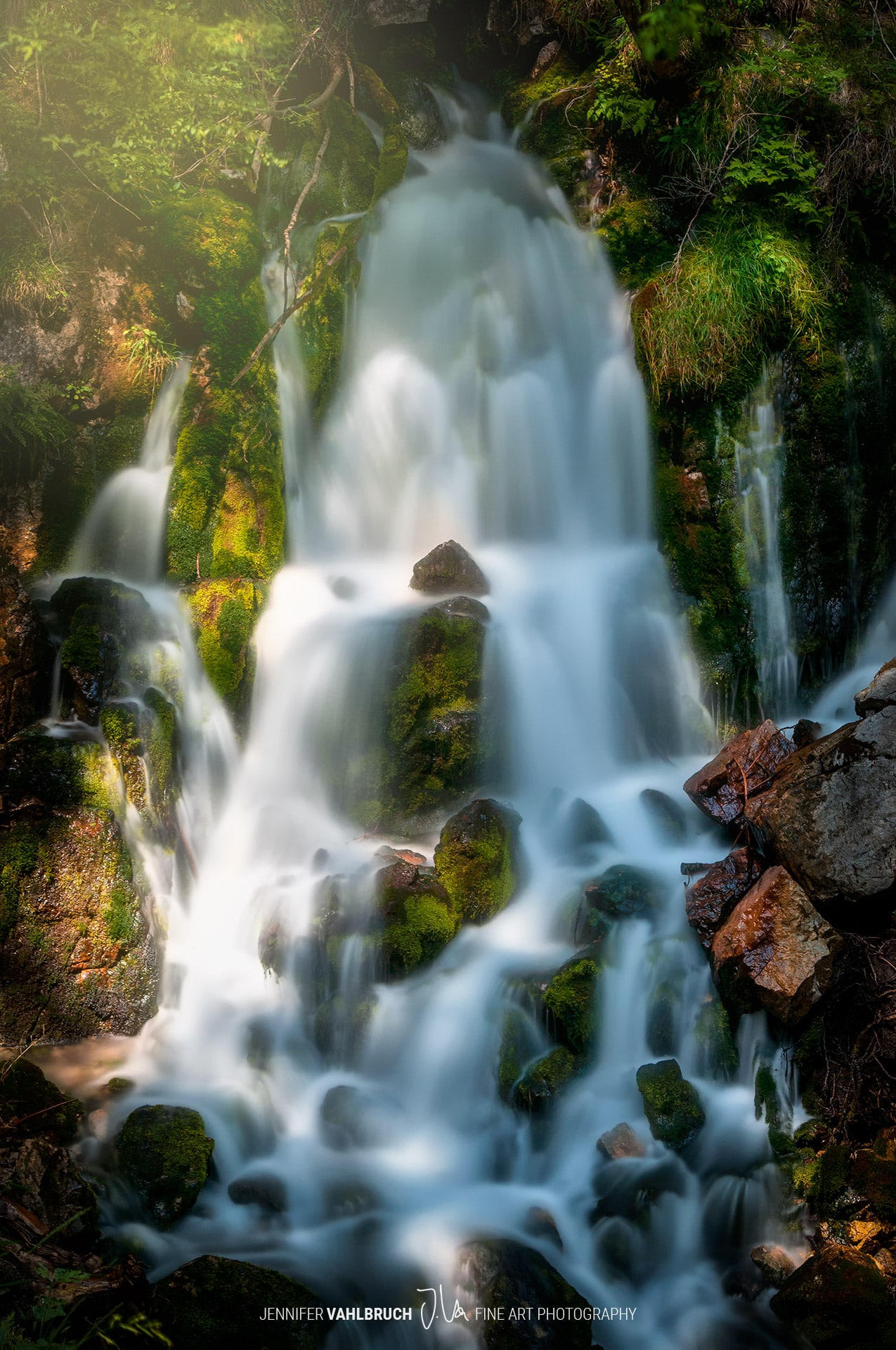 Today I present a lovely photographer who once again shows that everything great comes from Germany! She has a great sense of color mood and dynamics in her photography! I am proud to introduce Jennifer Vahlbruch!
Jennifer please tell who you are!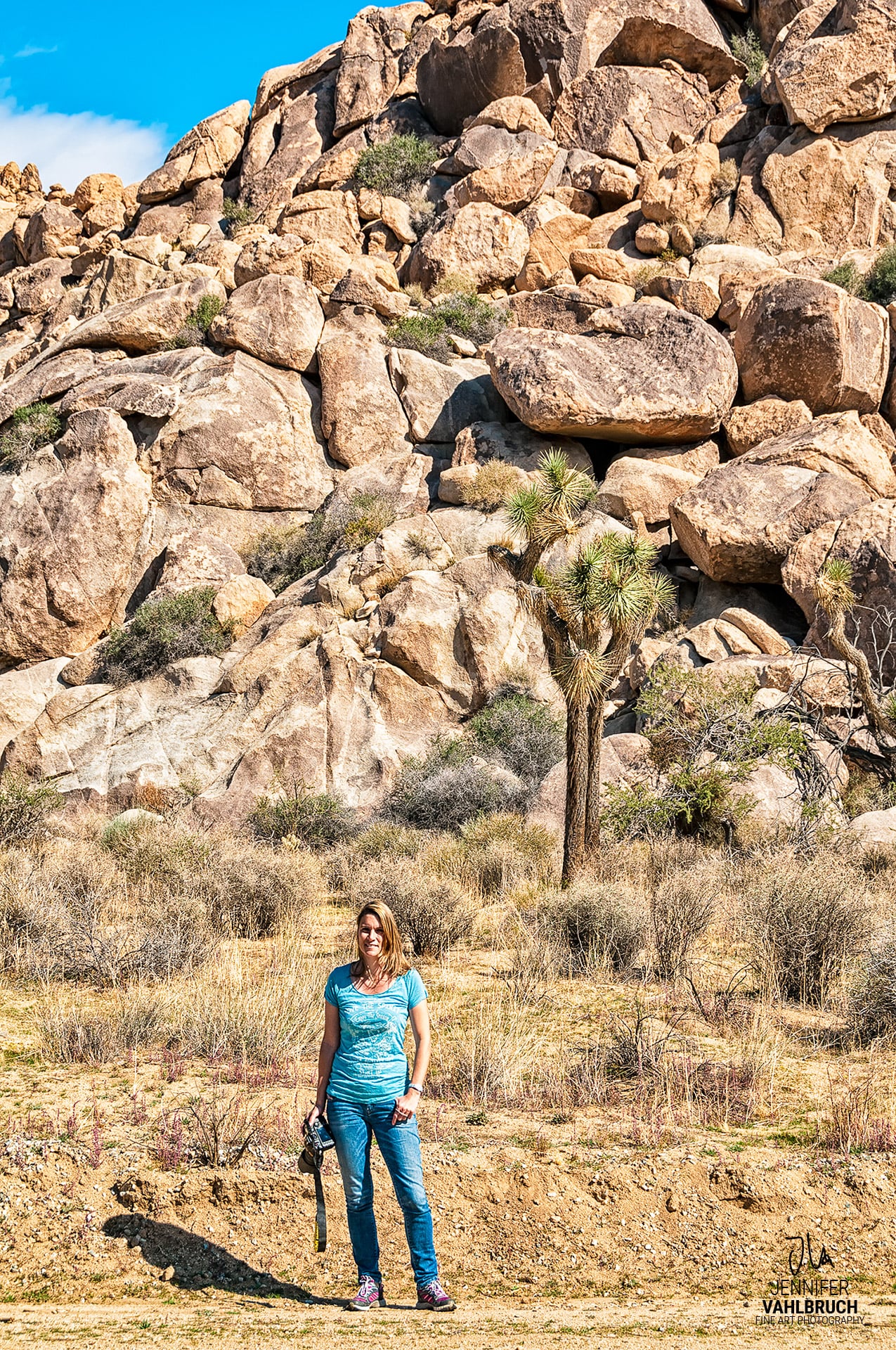 Thank you for the opportunity to present me here! Hi, I'm Jennifer - self-taught photographer and artist from Houston, Texas. I am originally from Germany, where I lived in Bavaria for a long time and traveled a lot in Europe. I started photography in 2000, and since then, I have been continuously developing my art and expanding my skills. I love to be in nature and to clear my mind there. I may hike or ride my bike for miles and then unpack my camera and forget about time. I am a positive person with a sunny disposition, always in a good mood, and I am always up for fun. My positive attitude can be seen in most of my picures. Besides photography and art, I love to work on my food blog
Jen's Tasty Tidbits
 where my creativity can unfold in another way.
How did you get involved with NFTs
I didn't find out about NFT's, rather the other way round, when my hubby told me about the topic and new possibilities for creating art. That made the NFT world tempting for me. In the beginning, I was still skeptical because I had no idea about it. But in the meantime, I am so happy that I joined the new world because it opens so many new possibilities!
How do you see the future of the NFT market?
I am convinced that the future belongs to NFTs. Considering where NFTs are already used today (real estate, finance, art), the economy will not get around this topic. We will see how complex this will be for the banks and the governments. In any case, I hope that NFTs will establish themselves in the art world and that I will be able to take full advantage of the infinite possibilities that arise for myself and many other artists.

Which artists inspire you?
I'm fascinated by the works of Felix Hernandes, Tim Tadder, and Dean West! But I'm generally inspired by many different art movements. Names like Yayoi Kusama or Markus Lüpertz come to my mind. There are so many great artists here in the NFTCommunity, and you could be inspired by them all day! Visiting museums and art districts in cities is also always really enriching for me! And Houston is a true paradise in that area!
What do you create? What makes your work stand out?
I think my photography can not be classified into a particular category. I use photography as a medium to sort out my thoughts and feelings and bring clarity to the chaos that occupies me. I have heard so many times: "But you have to represent a certain theme." Why? I don't want to be reduced to one style or one theme. There are so many different ways to express yourself with your images, so why should I limit myself to only one?

I find it fascinating to discover new worlds that already exist in our reality, but are unnoticed and undiscovered. Ordinary, usually trivial scenes and unknown details take on a new dimension and a space of their own. With my photos, I uncover this microcosm of ordinary life and let the viewer experience the world with different eyes. For me, photography is a medium with which I can show my section of reality. Scenes from everyday life are the raw material for my art. But I also want to express and share my thoughts about nature, where I love to move and be. One of my favorite tools for this is long-exposure photography, which enables me to suspend reality for a few moments and create a new reality, that can only be seen and experienced in that way.

Photography is one of the most important things in my life. By taking pictures, I can let my imagination and creativity speak while it also helps me deal with events that happened in my life and get the bad ones out of my system. And the best thing about photography is that, despite different languages in the world, everyone understands pictures!


Which artist do you want to promote?
I would like you to learn more about Karen Atkinson. She is such a supportive person, fabulous photographer, musician and deserves to be recognized. I especially love her architectural black-and-white images. And she's a cat lover like me ;-)
Where can people find you Jennifer?


One last word
Many thanks to my Bavarian friend Andy Schwetz for supporting me, and many thanks to Sebastian for creating such a wonderful project to support our NFTcommunity! I appreciate the opportunity to introduce myself here to help you to understand me and my art better!
It is not always easy, but stay true to yourself, be creative, and have fun with what you do!