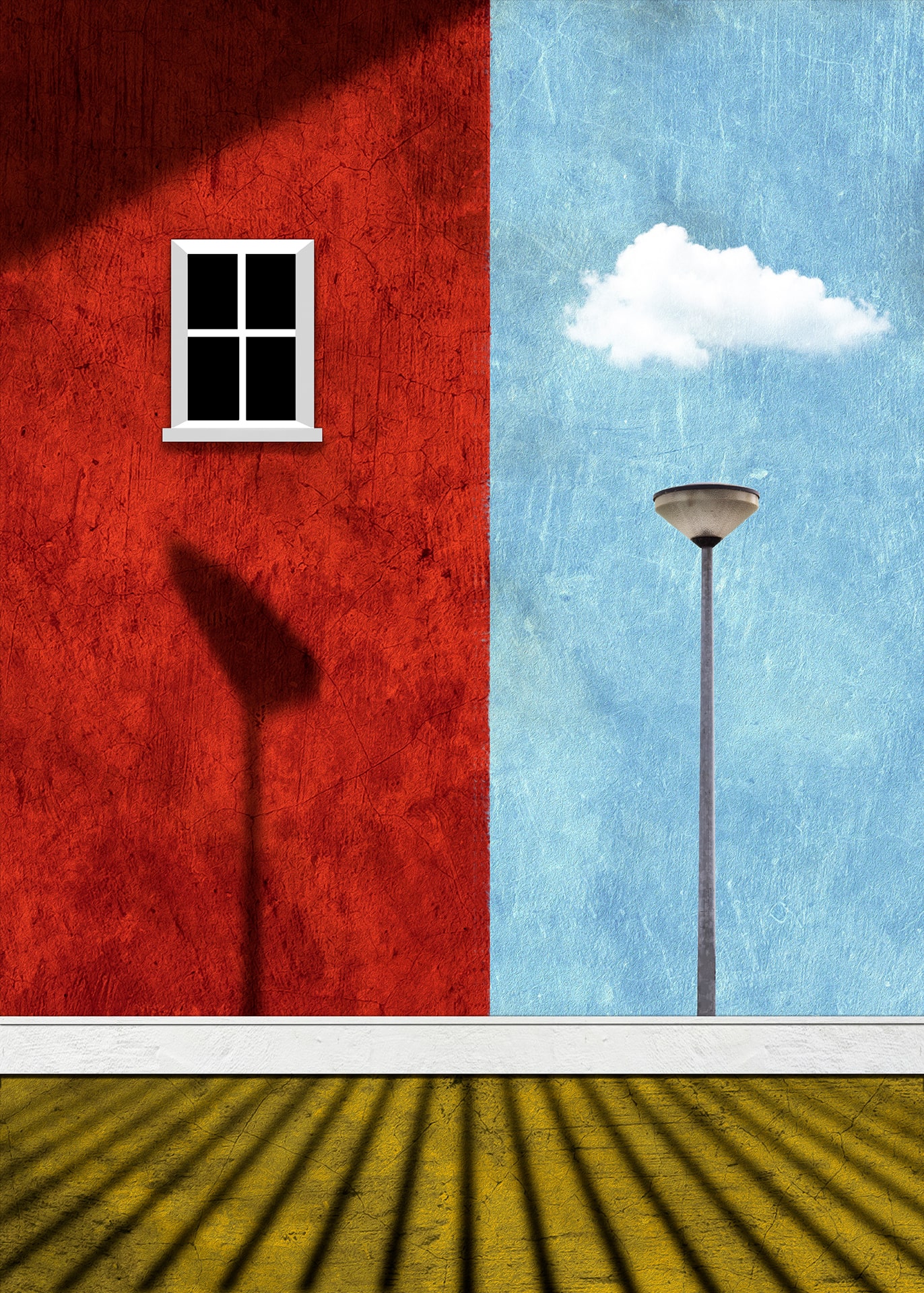 Architectural photography in itself is already an exciting and visually exciting field. However, if you combine this with conceptual elements, the result is great! Someone who proves this impressively is Arro and I'm already curious what he has to tell about himself and his development!
Arro please tell who you are!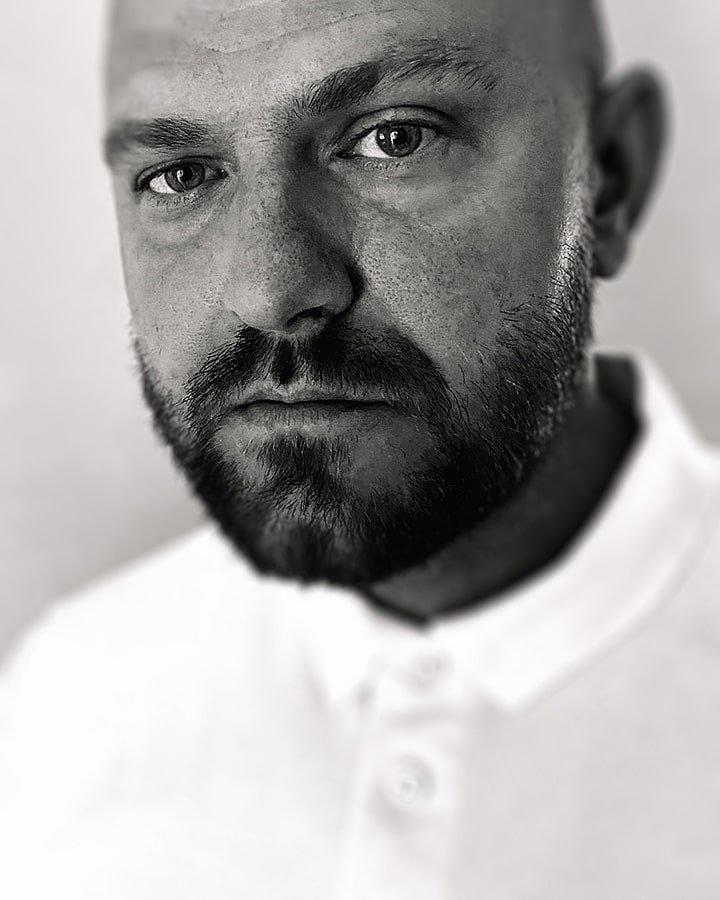 My nickname is Arro, I am 36 years old, self-taught digital photographer based in Leeds (UK). I was born in Poland and I spend half of my life there with my family in a breathtaking mountain landscape shrouded in a mystical fog every morning. However, my favourite subject was to photographing the city in all its form. I started my adventure with photography about 12 years ago, having no idea where to start. I am a person who always goes to the goal, so I started to learn everything from the scratch. My main source of knowledge were books and the Internet. Nothing comes easy, you have to work for everything really hard. Many times I was falling down but every single time I was strong enough to rise and continue my adventure. Later I found out that I felt best in multiple exposure photography by converting an everyday real world into chaotic and dynamic reality full of movements.
How did you get involved with NFTs
I have been interested in cryptocurrencies for several years, and I remember the time when people in the social media  were interested in a "new digital art" saying that this is a future for a modern art, so I decided to do my own research about it, and I jumped in into 1/1 editions minted on the Ethereum blockchain. 
How do you see the future of NFTs?
2020 has shown that many challenges still waiting for us, which is why I am also think that NFTs will stay with us in everyday life, for sure. It all depends on the adoption of cryptocurrencies, many people are skeptical, but it seems to me that in a few years future belongs to NFTs.
 

If you had one wish - who would you want to collaborate with or who inspires you?
The greatest artist who inspired me was Grant Leggassick and his famous "Mega Machines". But as I have said many times, my Mailbox is always open and I don't afraid of a new challenges. My new collaboration work with Land & Cityscapes is finished now and I think it's looking wonderful. We've created something unique that attracts attention right away, something you won't find on Blockchain yet. Speaking of inspirations, I must say that I am looking for them literally everywhere, in everyday life.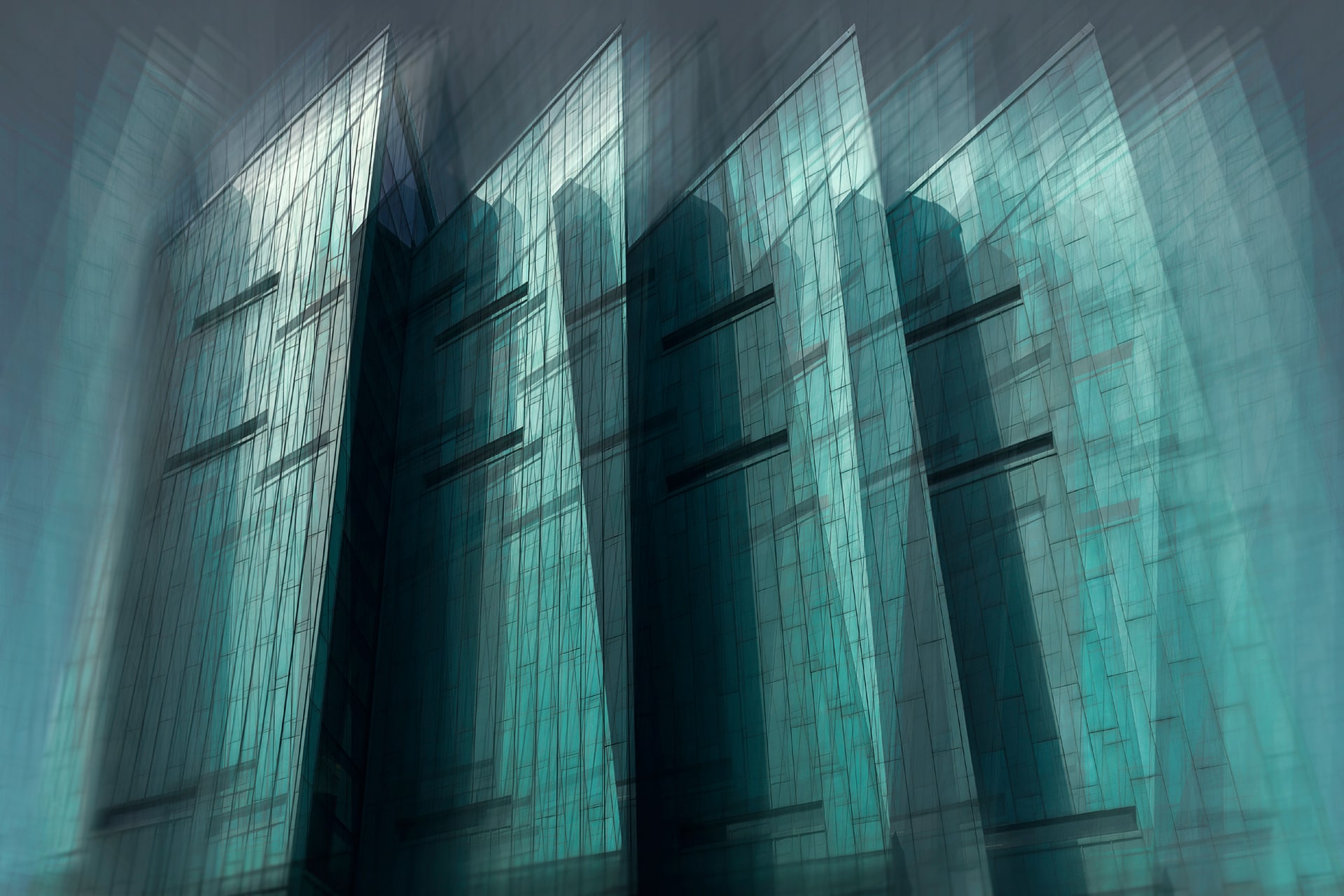 What do you create? What makes your work stand out?
I love showing my works starting from these from my 1X portfolio. This site is the world's biggest curated photo gallery, and having a portfolio of almost 200 works there, makes me very happy. It feels great to be among all the greatest artists. 
I love everything related to the city, however I am experimenting with my photography too, so you won't find the only one particular style related to my works. I always want the image to speak for itself, that's why my descriptions always only contain simple informations.
Who do you want to promote?
There are so many talented artists I want to support, my list is really huge. I always trying to help to get visibility which is a problem for many artists, even with sharing work on Twitter, small support but it could help a lot. I would highlight work of my mate Alessandro for his great eye when it comes to seeing the urban and street life and capturing those moments as an NFTs.
Where can people find you Arro?


One last word
"Never give up".

"We are still early".

"Retweet costs nothing".

"It's not a race, it's marathon".