NFT Community News Chapter #1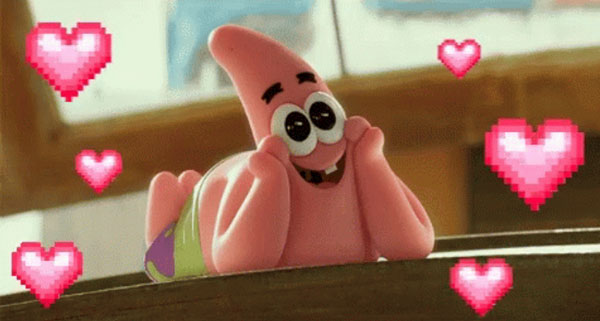 Weekly NFT Scene News
Ideas? Want to be part of it? Write me a message!



What happened this week?
Chinese mining ban and imminent regulation in the USA drags crypto market to unimagined depths.
Opinion: The crypto market is and remains unpredictable. But every dip is also a new opportunity! Stay cool!
Caxtux is trying to play through NFT.
Vince aka Cactux support to the NFT Artists Community is priceless. The only question is, do other collectors get anything at all? ;o)
And hey! Stop annoying the man! If your work deserves it he'll find you!
Sliding in my DMs like this doesn't work all that well 🤷‍♂️🌵💚
No loaded questions, one thing at a time, or it's too overwhelming and yeah... Hopefully you start getting the idea by now 🤷‍♂️💚 pic.twitter.com/9zi47V0Oy8

— Vince (@caktux) May 21, 2021
Rumour: Fabio Antenore change to people photography
Normally known for his great landscape work, there is a rumor going around right now that Fabio only wants to photograph people.
Ok, just kidding… Take a look to his awesome works!
This landscape photography #NFT scene is so amazing. I feel like it's the start of a wonderful new community!

And I'd love to get to know you better. Show me a "behind the camera" photo of you as well as the "actual photo" you shot! 😆 #behindthecamera pic.twitter.com/znkzGey9tf

— Fabio Antenore (@AntenoreFabio) May 21, 2021
RealMissNFT follows me <3
That's not great news? But it is for me! So much love in this community especially from RealMissNFT!